Want to start a career in Real Estate?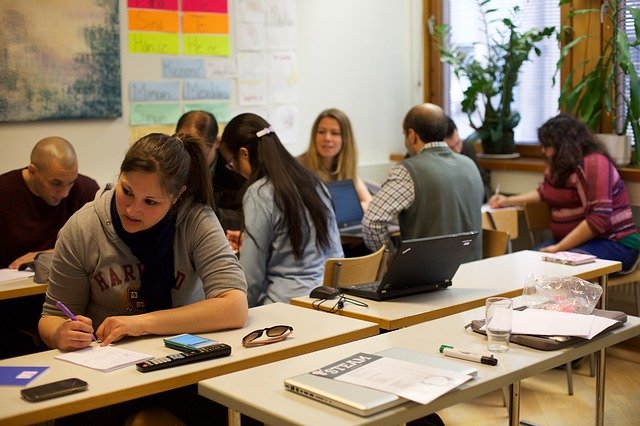 Dodson Realty will be offering the Principles of Real Estate Course.
Tuition is $1000.00 which includes all textbooks. This is the only course needed to start your career in Real Estate.
*Note the application reflects the old tution price.
Paypal, Cash App, accpeted.
Call or email our office for an application!
Phone: 434-429-9092
Monday thru Friday 9:00am-5:00pm